China Telecom Americas prides itself on building a corporate culture that supports the following:
Vision
To be the leading provider of innovative communications solutions that help people and businesses thrive in a more connected world.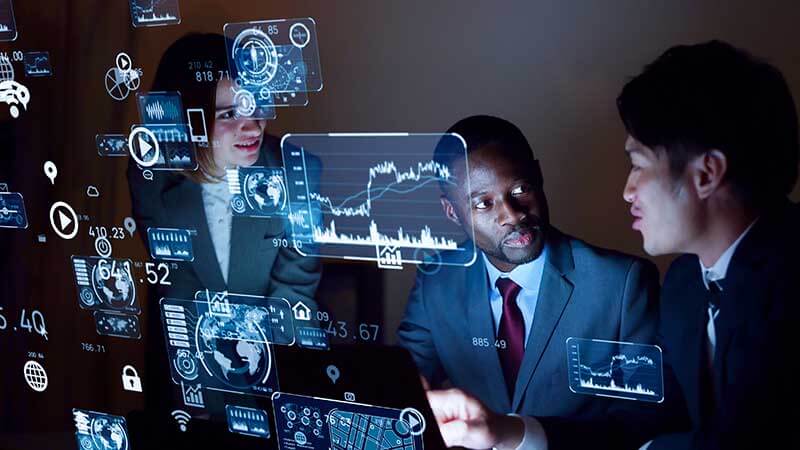 Mission
Through the pursuit of innovation and a passion for customer service, we transform the way that people and businesses connect and collaborate around the world.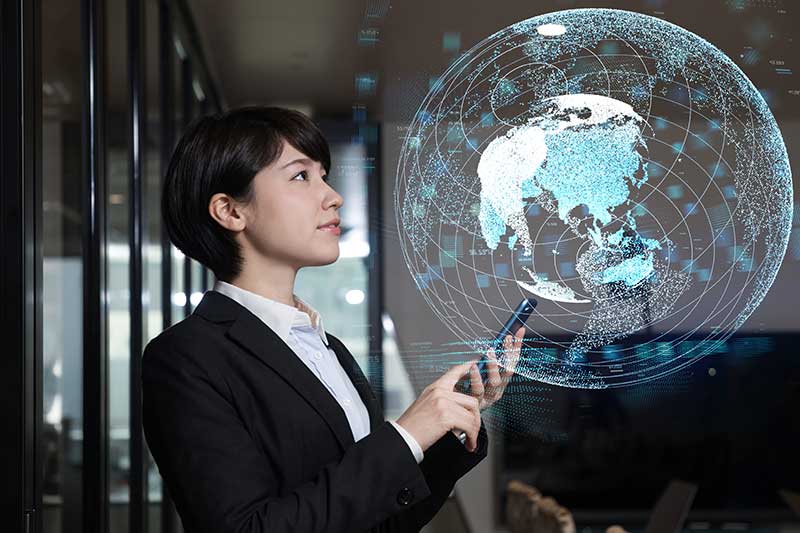 Core Values
To embrace Innovation, Integrity, Diversity, and Responsibility in everything we do.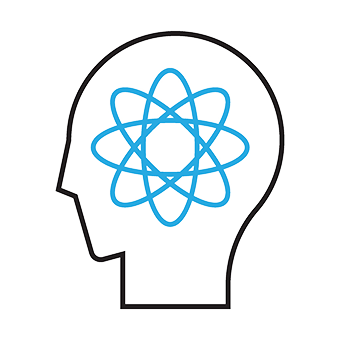 Innovation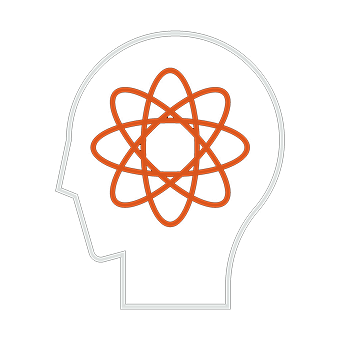 Infinite Possibilities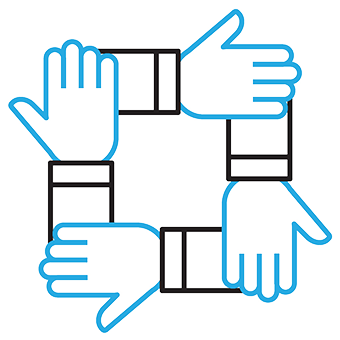 Diversity
Dynamic Unity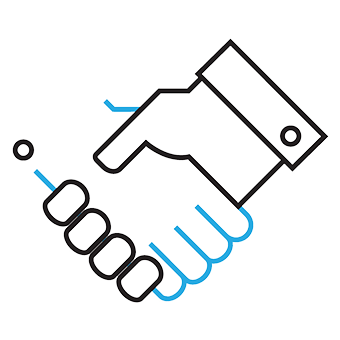 Integrity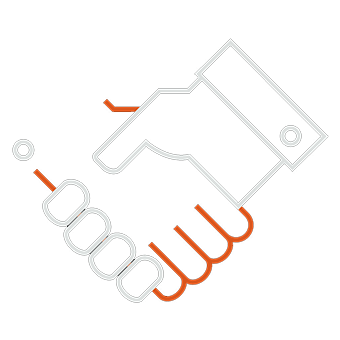 Do What's Right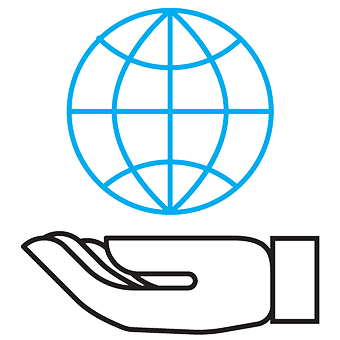 Responsibility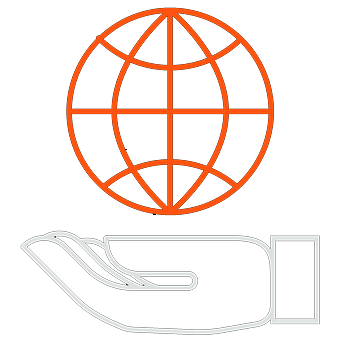 We Care, We Serve
2001
China Telecom Americas Established
Herndon, Virginia
US Headquarters
250+
Employees in US, Canada, and Latin America
7
Regional Sales & Support Offices
2
Network Operations Centers in LA & HK
44 PoPs
North & South America
Best Company Award
FinanceAsia
Best of Asia Award
Icon on Corporate Governance
Thousands Raised
For CSR Projects  
Thousands Donated
For COVID-19 Initiatives
100+
Customers in the Fortune 500
100+
Carrier Partnerships